with diabetic retinopathy screening at point of care
Enhance Patient Care with Diabetic Eye Screening
Time, money, and transportation challenges are all barriers that might limit patients from visiting the eye doctor for diabetic retinopathy screening. Incorporating Topcon Screen as point-of-care testing for diabetic retinopathy allows you to improve patient outcomes while improving quality measures and supporting practice referrals for all eye care practitioners.
Trusted by Leading Health Systems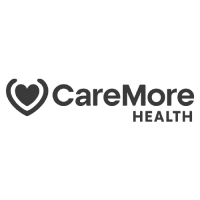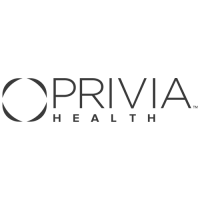 Diabetic retinopathy is the leading cause of vision loss among people with diabetes¹
Up to 50% of Americans with diabetes were not tested for diabetic retinopathy, despite the known risk of vision loss.³
More than 2 in 5 Americans with diabetes have some stage of diabetic retinopathy¹
Patients may not have any symptoms in the early stages of the disease¹
95% of vision loss can be prevented with early detection²
1. National Eye Institute website, "Diabetic Retinopathy", Accessed December 12, 2019.
2. American Academy of Ophthalmology website, "Sixty Percent of Americans with Diabetes Skip Annual Sight-Saving Exams", Accessed December 12, 2019.
3. Lee DJ, Kumar N, Feuer WJ, et al. Dilated eye examination screening guideline compliance among patients with diabetes without a diabetic retinopathy diagnosis: the role of geographic access. BMJ Open Diabetes Research and Care.
Provide HEDIS Compliant Diabetic Eye Exams
Watch Dr. Wade Brosius, Medical Director of PMSI and Physician at Spring-Ford Family Practice, share his experience with Topcon Screen. Topcon Screen enables PMSI to provide HEDIS compliant Diabetes Eye Exams at point of care, improving care for patients while reducing the administrative burden.
Discover how you can implement this program in your practice to reach more patients and improve care coordination.
Connect with the Topcon Screen team at one of our upcoming events.
Join us October 27 – 29 in Chicago, IL
Join us December 6 – 8 in Orlando, FL.